Make-Up
Artistry ~ Shannon-Lee @ Beauty Has Endless Possibilities...
Photography Credit to ~ Faulty Focus
Photography Credit: Melissa Montgomery Photography ...
Lac Le Roche Resort...
Photography Credits: Endless Possibilities Photography...
 Photography Credits: Taqueesha.com 
Photography  and Makeup Artistry on by: Shannon-Lee @ Beauty Has Endless Possibilities.
Makeup Artistry done by myself~ Shannon-Lee @ Beauty Has Endless Possibilities...
Photography done by~Gary Ridsdale @ Faulty Focus...
Kamloops, BC ~Make-Up Artist, Aesthetician
& Photographer...
One Client... One Aesthetician
... Total Privacy...
Over 18 Years of Experience...
Mastering In: Facials, Brazillian Waxing, Bridal and Photography Make-Up Artistry & much, much, more....
Multiple Degrees in Make-Up Artistry and Aesthetics...
Private Spa Studio- No phones ringing no back ground noise!
Pure pampering for your sole...
Why a Private Spa instead of a Commercial Site?
Easy! I choose to Pamper my clients, spend Quality time getting to know my clientele and let them receive the best service without charging any over head prices, working for myself gives me an advantage of adding to my buisness without it costing the client any quality of service or costing them a fortune.
Quality Care & Reasonable Prices: High End Facial & Body Improving Machine, Top Aesthetic Brands, Revolutionary Skin Care
, Anti Aging Products and the Finest Mineral Based Paraben Free Cosmetics Produced in North America...
NEW! Technology coming to This SPA near you..... I am so excited to introduce: 
So Easy  So Effective ~The Ultimate Permanent Hair Removal Solution

Effectiveness!


Simple application!


No special tools needed.

Safe for use with no side effects!


Suits to any type of hair or skin color!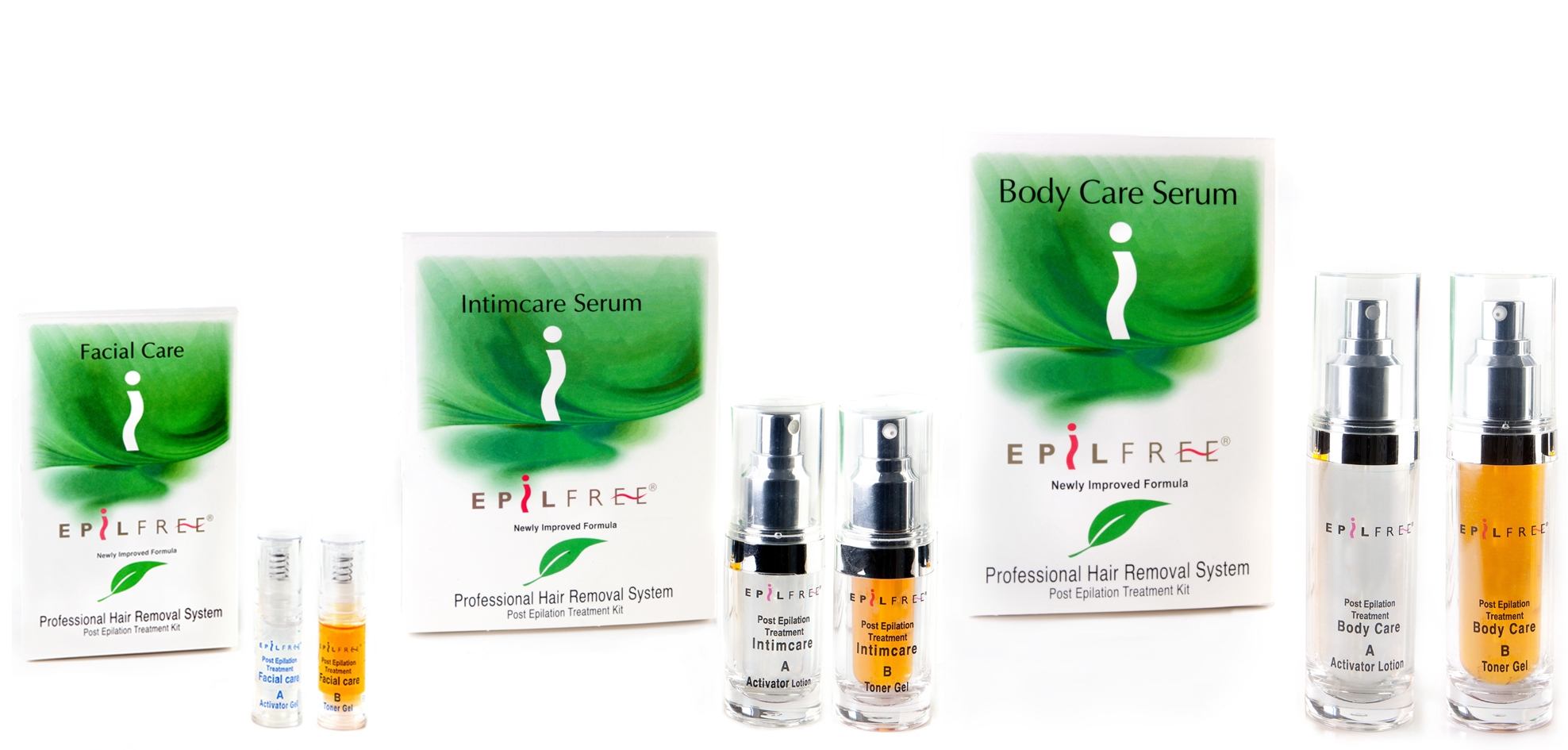 (See Epilfree Tab for more info)
Winner will receive, Make-Up Application and Photoshoot
 To enter click on my facebook link below, LIKE my page and post " I want to Win your Website Contest"  Winner will be annouced after the 1000th  Member has joined my facebook page.
 Good luck to all that is entering!
http://www.facebook.com/#!/pages/Beauty-Has-Endless-Possibilities/170500836334761
 I believe if you pay for a service your going to get a Fantastic Treatment in Return , its as simple as that... You deserve to be properly pampered, not just another face & not cutting corners to push more clients through.
One Client... One Aesthetician... Total Privacy...
You 're a client when you first step in , your a friend when you leave...
I pride myself on giving my clients over and above service...
I have spent many years trying to perfect my talent by taking extra courses and seminars, where I have worked along side many brilliant and talented industry people.
Let me prove to you how good, I really am...